I have been a patient at Lampson Family Chiropractic for many years. The Doctors and staff are awesome and they make you feel like family. My entire family uses Chiropractic care as our primary healthcare choice. We love the office.
C. Lovell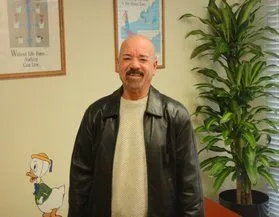 Before starting my visits at Lampson Family Chiropractic, I tried medication and acupuncture for my pain. It wasn't until a few simple adjustments that I was pain free again. Today, I still continue my visits in order to assure myself of a pain free activity filled life. I have referred many friends and family members and they too are very happy with the results they have experienced.
V. Gutierrez
Good things happen here. You not only get excellent Chiropractic care you become part of a family. If you enjoy being well then this is the place for you! I have learned a lot from the doctors at Lampson Family Chiropractic and have felt better because of it. Become part of a caring family and watch your health improve.
M. Silvers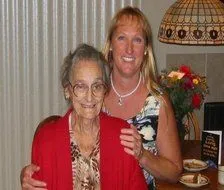 Dr. Blossey, Dr. Stryker and Denise are all extremely helpful, knowledgeable, professional, friendly, caring and honest. Above all that, they are all fun and easy going too. I have been getting adjusted for over 10 years now. They even made home visits to take care of my elderly mom keeping her from needing surgery. They have always been able to get rid of my pain and offer great advice. Denise, the office manager, is the best at what she does. I love you guys, thank you for everything.
F. Runcie